We dedicated the first half of this year to the »Colors in Art«.
Color is one of the most important elements of impressionism. As there are four well-known French impressionists painters: Claude Monet, Eduard Manet, Edgar Degas and Auguste Renoir, we also had four Slovenian impressionist painters. One of them is Matija Jama, who was together with Rihard Jakopič, Ivan Grohar and Matej Sternen, one of the best representatives of Slovenian impressionism.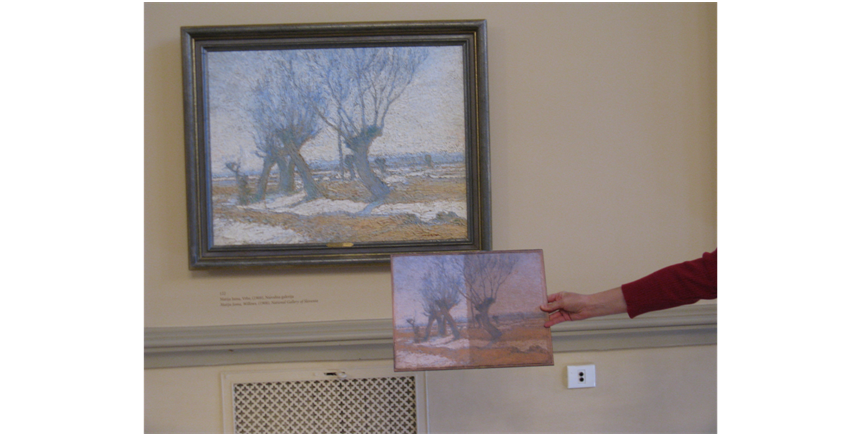 And because Matija Jama was born in January , I would like to introduce him to you. So- he was born in Ljubljana on January 4th in 1872 and he also died in Ljubljana on April 6 th in 1947.
Continue reading

"Impressionism in Slovenia"